IDEAS TO LIGHT UP THE HALL
26th December 2015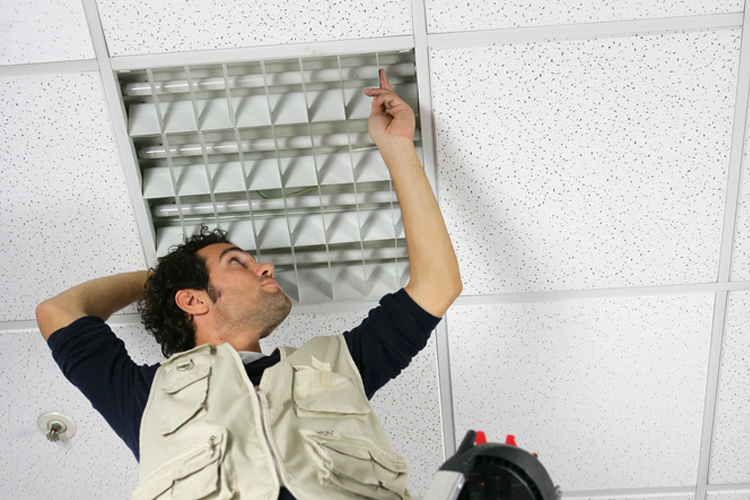 Although the natural lighting is the most advantageous, the reality is that few halls enjoy all the light you need in a natural way, therefore, it is best seeking ideas to illuminate the hall in a simple manner.
The hall is a multifunctional space in almost all households and especially in the flats shared by young people or families with children. To make the space as functional as needed for all their tenants, it is essential to find ideas on how to illuminate the room properly and accurately at all times and for each type of activity.
In the market you will find many solutions for almost all the lighting needs that may arise, from lighting in general and major, to the stylish secondary lighting, decorative, indirect or reading, for example.
– Twin and warm light fixtures to provide a comfortable atmosphere, a light comfortable but not good enough for work or reading, the most sensible is to choose a small or medium size two lamps and place them at an strategic points in the living room.
-Chandelier in the dining room. They never went out of fashion but they had very low moments, now, they are in full fashion, best three rather than one: simple, low, colours and different materials in the ceiling above the table of your dining room.
– Lights inside cabinets and vitrines. A very fashionable and lighting practice, ideal to find things in large and big drawers. If you light up the inside of a glass display it can also provide heat to the room in general.
– Illuminated signs Broadway-style are fashionable, they are ideal for urban and young, industrial-style. Perfect to be placed on shelves or shelving. They will provide ambient light, more than anything else, decorative but not very functional.
– Ideas DIY with character, exclusive and very personal. If you want a low-cost design lamp to light up your living room, the best thing is to do it yourself. In the Internet you will find many alternatives to lamps with recycled material or disused, for example, fruit bowls or plastic bottles.
With these tips to illuminate your living room can start to give style to your living room. Don't worry about which type of lamp you want to get. If you have difficulties hanging it up, you don't have to worry, if you request the service to londonelectricityservice.co.uk they will take care of it.